 A Healthier State of Mind
---
Caring for the mind is as important and crucial as caring for the body. In fact, one cannot be healthy without the other.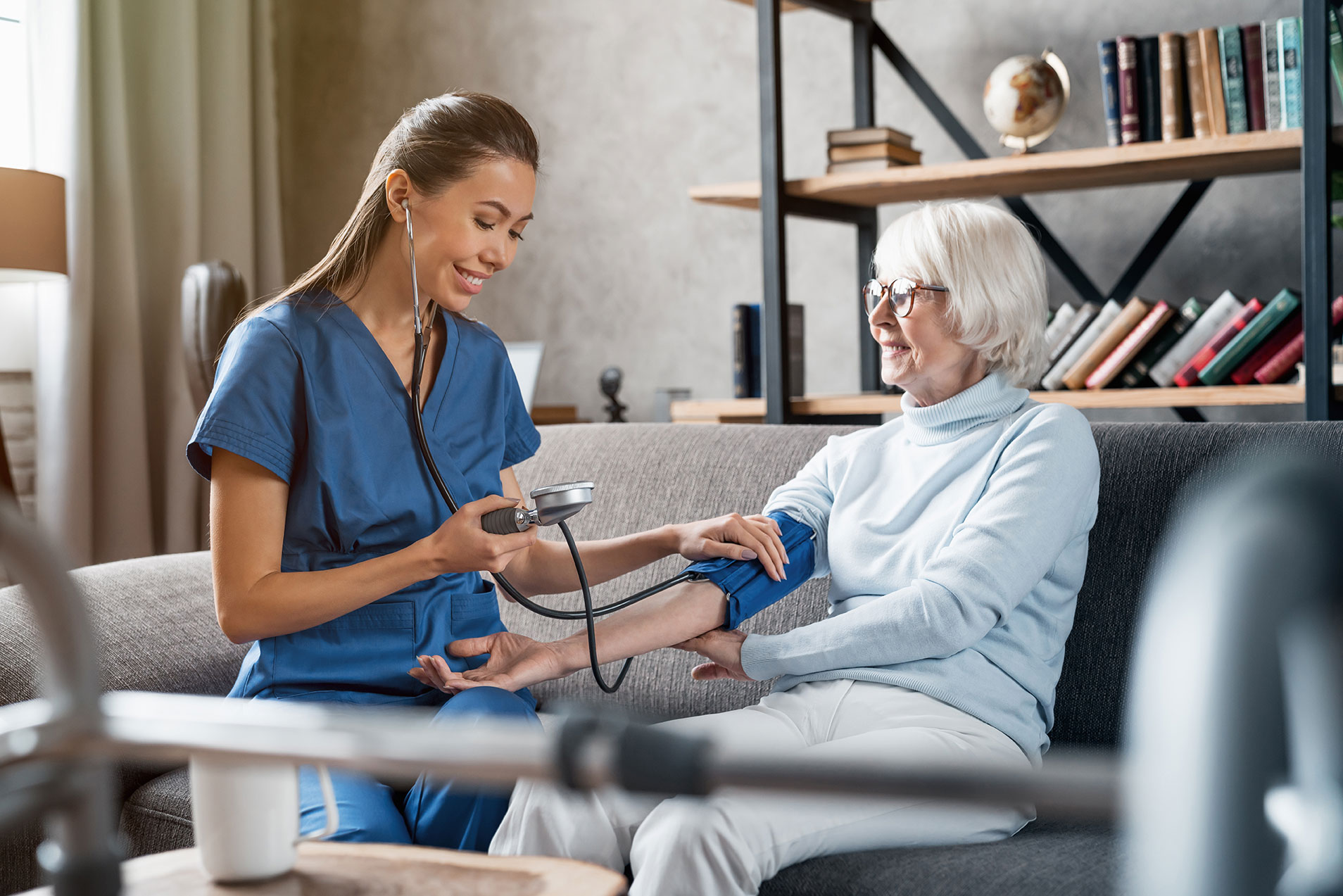 When most people think of Professional Home Health they think of our exceptional care for those with a physical injury or illness. This is very true but we are also dedicated to improving quality of life for those dealing with altered patterns of thought or emotion. Our support system of specially trained Registered Nurses, Social Workers. Physical, Occupational and Speech therapists work closely with the physician in developing an individualized plan of care. Our PEACE program is designed to assist individuals with psychological diagnosis by:
Symptom recognition and management
Medication management
Monitoring Therapeutic drug levels
Crisis intervention
Coordination Community Resources
PEACE is designed for patient's facing the challenges associated with:
---
Depression/Bipolar
Anxiety/Stress/Panic
Schizophrenia/Psychosis
Dementia/Alzheimer's
Behavioral/Emotional dysfunction related to physical illness
Addiction
Eating Disorders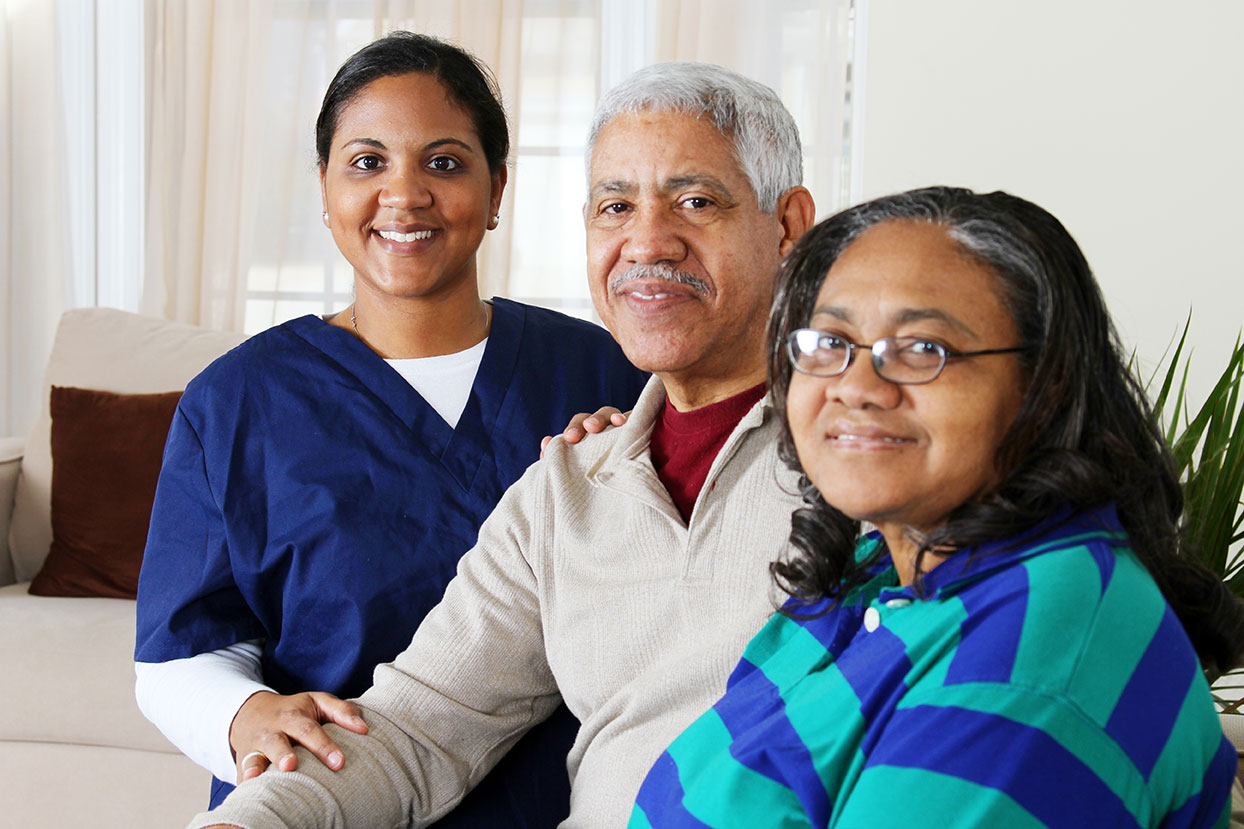 Professional Home Health directives for PEACE program:
---
Enhance quality of life
Support the patient and family in understanding the diagnosis and treatment plans as set forth by the MD
Interdisciplinary approach to address the patient's needs
Provide tools to aid patient in recognition and management of symptoms related to diagnosis
What Our Clients Say About Us
---
"My nurses are professional and caring. I consider each one of them like family." -B.P.
"I couldn't have asked for better care, they were there for me through my difficult times, couldn't ask for better nurses." -M.C.
"They take good care of me, and are always on top of everything." -B.C.