Offering Hope When It Matters Most
---
"Hope is definitely not the same thing as optimism. It is not the conviction that something will turn out well, but the certainty that something makes sense, regardless of how it turns out."
-Vaclav Havel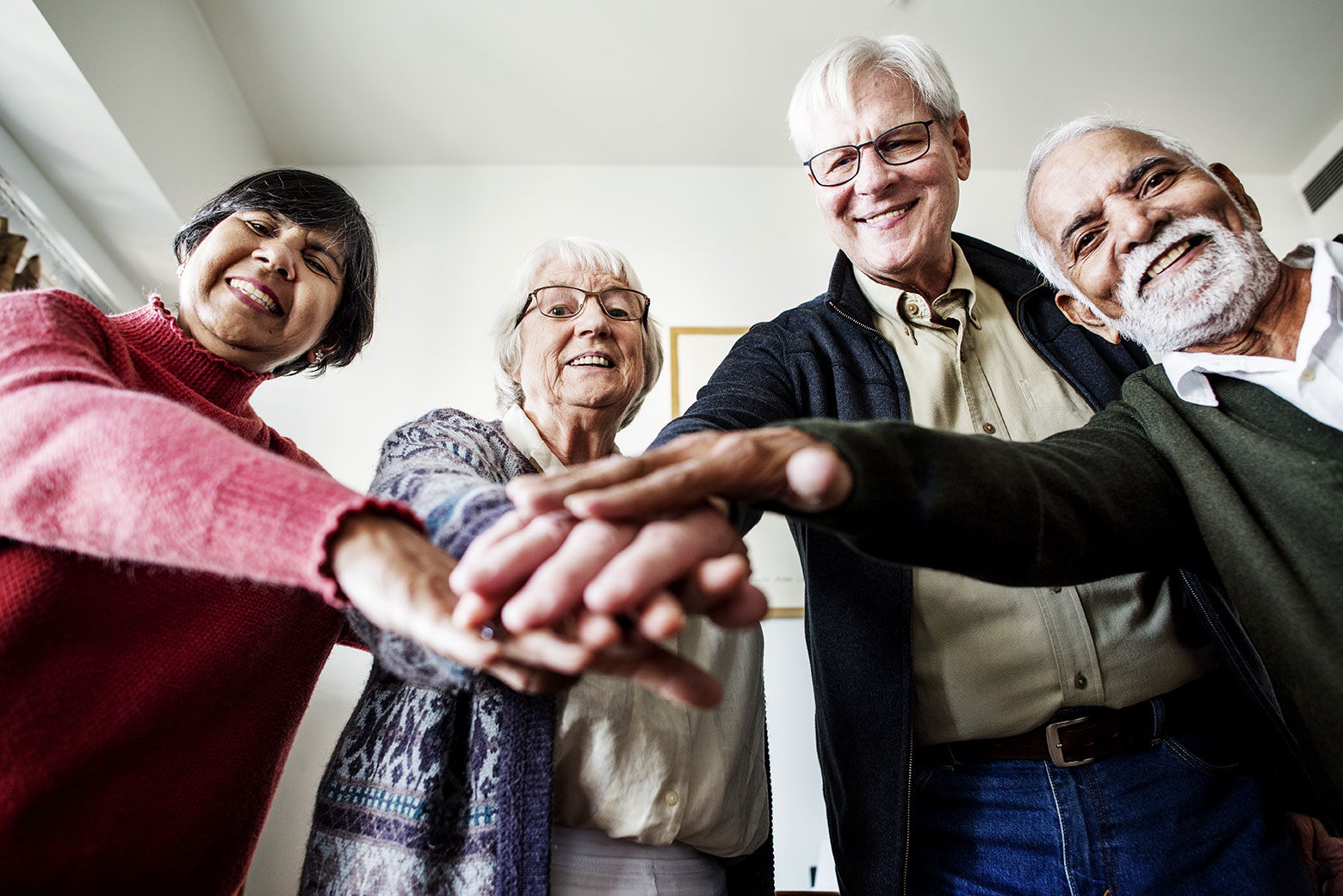 HOPE Palliative Home Health Care
---
A specialized program to assist with symptom management and pain control in patients with critical and terminal illnesses or conditions. This program is dedicated to improving quality of life while still receiving active treatment such as chemotherapy, radiation or dialysis from our palliative care team.
Palliative Home Health offers a support system of nurses, MSW, and therapists for the patient, family and caregivers during this time of need. Professional Home Health provides these services in our HOPE program.
HOPE is designed for patients facing critical or terminal illness such as:
---
Advanced stage cancer patients receiving chemotherapy/radiation
Advanced stage heart disease
Late stage Alzheimer's disease
Adult failure to thrive
Late stage pulmonary disease
End stage renal disease
HOPE Palliative Home Health directives:
---
Enhance quality of life
Help patients live as actively as possible
Support the patient and family in healthcare decisions to continue life prolonging care
Interdisciplinary approach to address the patient's needs
Provide comfort and relief of symptoms related to diagnosis or treatment
Integrate the psychosocial, spiritual aspects of care while affirming life and the right to choose end of life care
What Our Clients Say About Us
---
"My nurses are professional and caring. I consider each one of them like family." -B.P.
"I couldn't have asked for better care, they were there for me through my difficult times, couldn't ask for better nurses." -M.C.
"They take good care of me, and are always on top of everything." -B.C.