Helping Patients Recover in the Comfort of Their Home.
---
"The feeling you get when you walk in – there's a warmth, kindness and humour"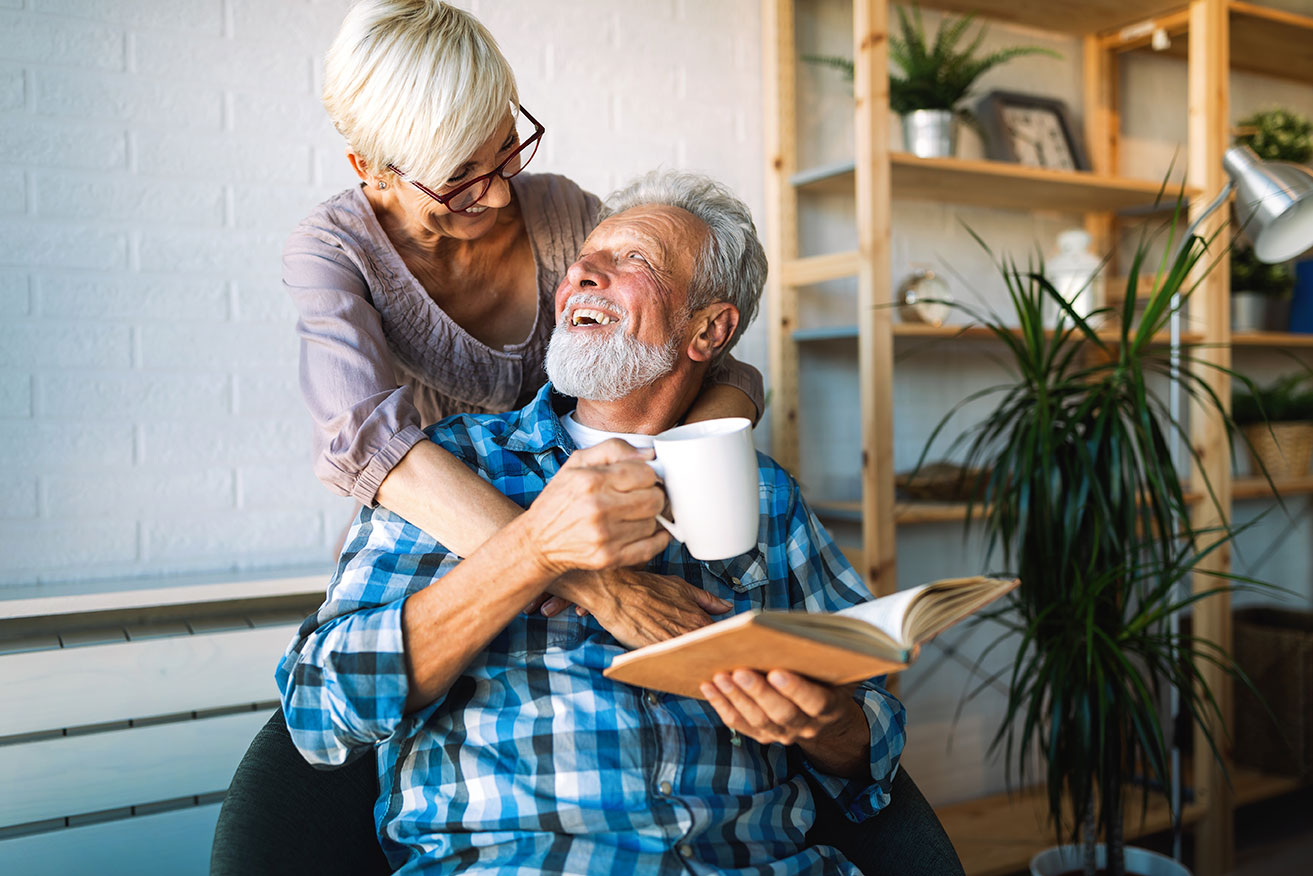 About Our At Home Hospital Program
---
At Home Hospital program through Professional Home Health is designed to provide an alternative to physicians for their patients who are facing potential hospital admission for certain specific conditions. Offering the physician an opportunity to determine whether their illnesses could be treated at home. The patient may receive treatments, including oxygen therapy, intravenous fluids, intravenous antibiotics, and other medicines, respiratory treatments, as well as extensive daily skilled nursing services. Diagnostic studies such as electrocardiograms, laboratory testing, and x-rays can be provided in the comfort of the patient's home.
At Home Hospital is designed for patients experiencing non-life threatening episodes of illnesses such as:
---
Cellulitis
Dehydration
Urinary Tract infections requiring IV medication
Other conditions as precribed by MD
At Home Hospital program directives:
---
Enhance quality of life
Help patients recover in the comfort of their home.
Daily RN visits to address patient care needs
Decrease recurrent hospitalizations
Improved patient outcomes
Interdisciplinary approach to address the patient's needs
What Our Clients Say About Us
---
"My nurses are professional and caring. I consider each one of them like family." -B.P.
"I couldn't have asked for better care, they were there for me through my difficult times, couldn't ask for better nurses." -M.C.
"They take good care of me, and are always on top of everything." -B.C.